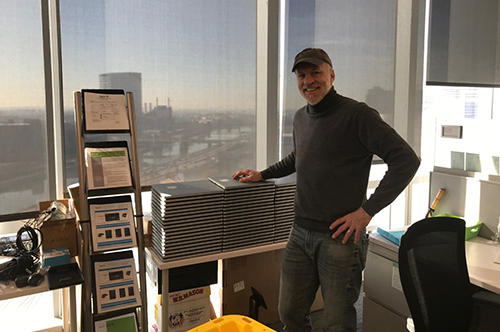 Most inner-city public-school classrooms still do not have enough working computers and most students don't have one at home, either.
Recently, Spark Therapeutics took steps to bridge this divide by donating 55 gently used laptops to the Philadelphia Children's Foundation (PCF), a non-profit group providing internet-ready computers to classrooms and publicly accessible locations. In addition to providing technology to classrooms, PCF also helps to outfit school libraries with books, provides computers to low-income families that do not have them or access to one, as well as teach 3D printing classes.  Spark's donation provides students with computers and technology to use in their classrooms.
Principals, teachers, and students at schools supported by PCF foundation report an overall improvement in math and reading performance as a result of being able to access web-based "Intervention Tools" (websites) during class.
As a company founded and located in Philadelphia, we are proud to make this laptop donation for use by select local students. For more information on the charity, please visit Phillykids.org.