Each year, on April 17, Team Spark recognizes an important milestone for the approximately 1.125 million people worldwide with hemophilia – World Hemophilia Day. This year's theme was "Get+Involved" and while vital social distancing measures kept us apart, we found innovative ways to come together to demonstrate our support for the hemophilia community and drive the vision of the World Federation of Hemophilia (WFH) of "Treatment for All."
For more than 50 years, scientists have been investigating gene therapy and its potential to help people living with genetic diseases like hemophilia. At Spark, patients are our guiding force. We are committed to working in partnership with the hemophilia community to develop gene therapies that have the potential to provide patients with predictable clinical efficacy and durability.
Working to Make "Treatment for All" a Reality
Throughout World Hemophilia Day and every day, the Spark clinical development team continues to take a thoughtful and responsible approach to our hemophilia development programs. Spark has a deep bench of leading clinicians and scientists that have worked with the bleeding disorders community for decades and are considered pioneers in the area of gene therapy and hemophilia.
One of those team members, Amy MacDougall, a nurse by training, first started working in hemophilia gene therapy research in the 1990s. In her role as Clinical Development Lead, Hematology at Spark, Amy works tirelessly on Spark's ongoing clinical development program to bring new gene therapy options to patients. For Amy, World Hemophilia Day provides an opportunity to reflect on the staggering impact of the disease and promise of the future.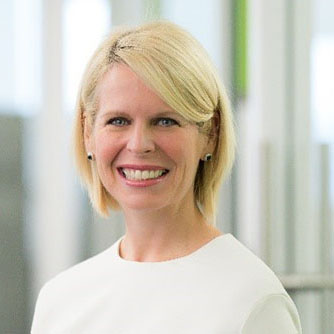 "Throughout the years, World Hemophilia Day has always been so important to our Clinical Development team because it is a global reminder of the impact of hemophilia and the vast number of lives we could change with new advancements in therapy," said Amy. "This year was a reminder of how precious life is and how we should proceed with caution to maintain the highest standards of safety to protect our hemophilia community."
Spark Clinical Trial Liaison, Kristen Jaworski, also has more than 22 years of experience working directly with hemophilia patients as a nurse practitioner. In honor of World Hemophilia Day, she shared her perspective on this community and hopes for the future.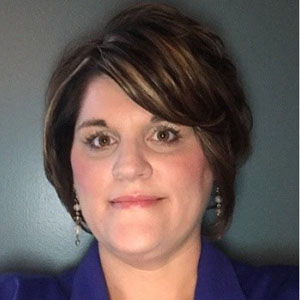 "World Hemophilia Day is important to me to bring attention to this dynamic community. During the years of caring directly for patients, I had the privilege of learning from each of my patients and celebrating each unique life," said Kristen. "I hope that someday hemophilia treatment is available to all people with hemophilia, regardless of geography. The landscape of hemophilia treatment has many products available making this hope possible."
Standing with the Community
To help drive the importance of this awareness day, we launched the first episode of the Spark Conversations podcast, a broader initiative developed by the Patient Advocacy team for Spark employees. The first episode featured a dynamic conversation with Laurie Kelley, the founder of Save One Life, who discussed her own commitment to helping those with bleeding disorders. As the mother of a son with hemophilia, Laurie shared how she embodies this year's World Hemophilia Day theme of "Get+Involved" through her work championing patients living with hemophilia in developing countries.
Spark also worked together with the Eastern Pennsylvania Hemophilia Foundation to illuminate Philadelphia landmarks in red for the WFH's "Light It Up Red!" campaign, demonstrating that while we are apart – we are still together in the spirit of this important awareness day.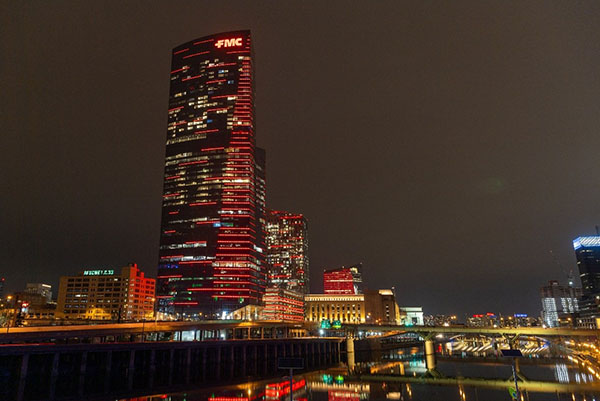 Through gene therapy research and our work with the community, Spark is dedicated to raising awareness of bleeding disorders and building a new future for those facing hemophilia. To learn more about gene therapy and hemophilia, visit www.hemophiliaforward.com/.